It Is Never Too Late To Overcome A Difficult Childhood
Thank you for visiting my website
There are many reasons why you might be seeking help. In a confidential, non-judgemental manner we can work alongside each other to resolve issues and bring about the changes you would like to see in your life. To ask for help is a step in discovering that you are not alone. The courage you gain in knowing that you're in professionally trained and guiding hands is empowering and helps you realize that you can move forward and progress no matter what situations you have experienced in your own life.
As an accredited member of the British Association for Counselling and Psychotherapy & the United Kingdom Register of Counsellors I adhere strictly to their codes of practice and ethics. Additionally, I have an Advanced Diploma in Sex & Pornography Addiction.
With more than 30 years of professional experience in counselling & therapy services, I give consultations and therapy sessions at:
1 Harley Street, Central London
and also in:
Central Bournemouth, Dorset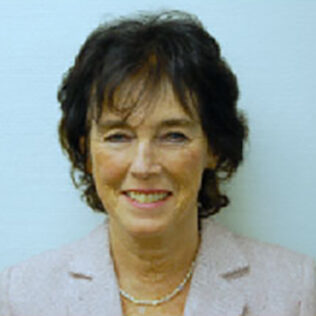 Dr Rosa Hubbard-Ford
DPsych (Prof), MBACP (Accred), MABCH, MAC Hyp, Adv. Dip ISAT, DLC
Types of Counselling & Therapy services I offer
I offer short or long term face to face work as well as online or telephone counselling.
There are many reasons why you might be seeking help. Some of the areas in which I have specialised are:
Anxiety
Stress
Depression
Relationship Issues
Sexual Abuse
Sex and Pornography Addictions
Bereavement
Couples Counselling
Family Therapy
PTSD
Obsessions
Phobias
Lack of Self-confidence
Child Related Issues
General Counselling
Addictions
and more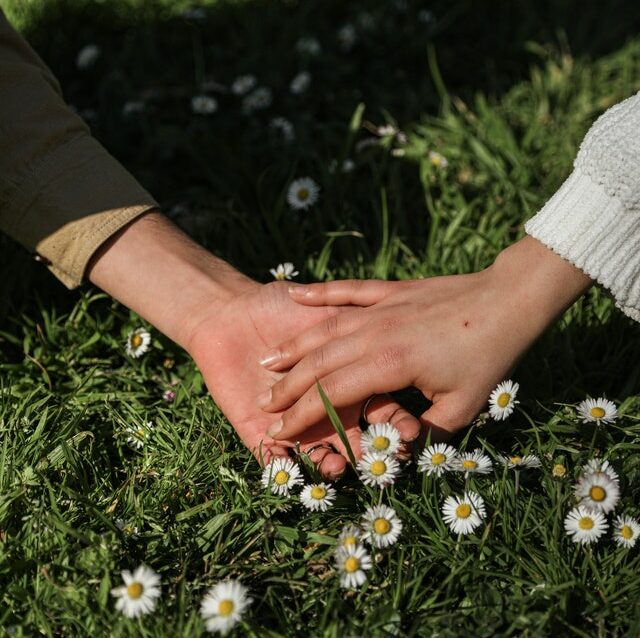 I work in an integrative way encompassing:
Training:
Support & Seminars
Even with the best intentions in mind, sometimes helping isn't helping when it comes to dealing with sensitive issues without adequate training or understanding. For this reason I have developed a series of training programs to help in settings where leadership understanding and support is paramount. These settings include:
Religious Organizations
Schools, Colleges and Universities
Corporate Enterprises
Small Business Owners
Law Enforcement Agencies
Please contact me for more information as to how I may help you, your organization and those over whom you have responsibility.